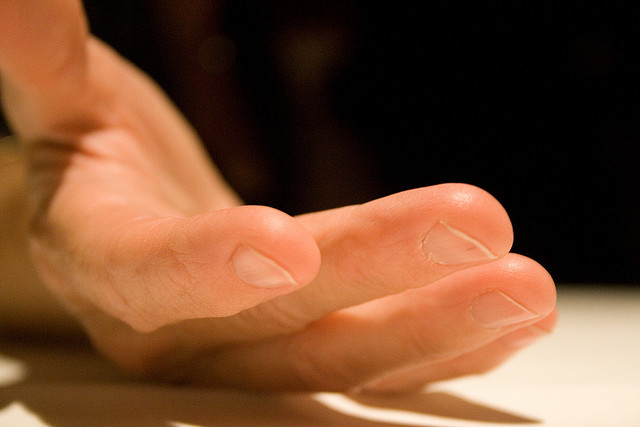 As a bankruptcy paralegal, I speak with many people who are lost, overwhelmed and confused because of their crushing debt.  They often know that bankruptcy is what they need, but they also need a helping hand and a roadmap to get started on the right path.  I am often the first voice that our potential clients hear and I help them start to read their bankruptcy roadmap.  Let me share a story from my own life to illustrate what I mean.
I got a call from my mom that she was taking my dad to the hospital with severe abdominal pain.  My dad does not get sick so this was very unusual.  I got to the visitor center and they gave me a map.  I listened well for being stressed and out of my element but I don't have the best track record with maps and it showed about 3 turns into the directions.
A nurse getting off her shift, lunch bag and purse in hand, asked me if I needed help with directions.  I said that I really did and started to give my map for her to point me in the right direction, but she didn't do that.  She took my map and pen and she said "follow me.  I'll show you how this works."  I can't tell you how my stress changed.  It was still there, but I had somene to guide me and help me along.
As we walked she drew landmarks on the map – a huge tree, a red picnic bench…things that I could remember easily.  She walked me to where my dad was, asked if I needed anything else, and told me she hoped everything worked out well.  I think I said something like "thank you so much" but only can hope that the tone in my voice let her know what her kindness meant to me.
That nurse's example has always reminded me of what a difference I can make when I talk with people who are trying to understand bankruptcy for the first time and are stressed.  I enjoy being a friendly voice when people have been dealing with nothing but harsh creditor calls non-stop.  I enjoy finding a way to explain how bankruptcy works in a way that clicks with people (think hospital map with a picture of a tree and picnic bench).  I enjoy it when people relax enough with me to email a question at 9pm that has been bothering them and I can answer it and give them a better night's sleep.
If you're thinking about what bankruptcy could do for you, let me show you the difference between someone who gives you a map and points and someone who comes along side you and says, "I'll show you how this works."
Image credit:  Jsmify